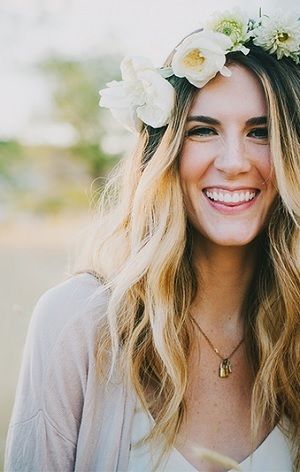 Hi, guys! My name is Hannah and I write The Inclined. I started this fashion diary because I felt like there wasn't a fashion blog out there that really, truly, 100% spoke to me and fit my exact style. I figure, I'm probably not the only one out there that feels this way. So, in hopes of helping fellow minimalists, I felt
inclined
to share with you all my personal style. I took time off from blogging and am anxious to start back up! Expect some outfit posts soon!!
I'm 25 years old, living in Utah County with my new husband, Danny. He's the light of my life! We've been married for just over a year (there are a couple wedding and engagement posts coming soon!) and are loving life together. I've never been more happy than I am with him.
I'm definitely not a fashion expert. But I do love clothes, shopping, and putting outfits together. I love fashion blogs and fashion magazines. I describe my style as laid back, minimal, and easy. I love looks that look effortless and non fussy. Even when dressing up, I tend to put a casual spin on things. It's just better that way!!
I love the color grey, cats, chocolate chip-less cookie dough, and Utah! I love to bake, sing, travel, shop, eat, watch movies, listen to music, and be with my wonderful family and friends.
Questions? Email me or leave a comment.