Here's what's on my shopping list these days:
Zara; I'll take a pair in Taupe and Black, please.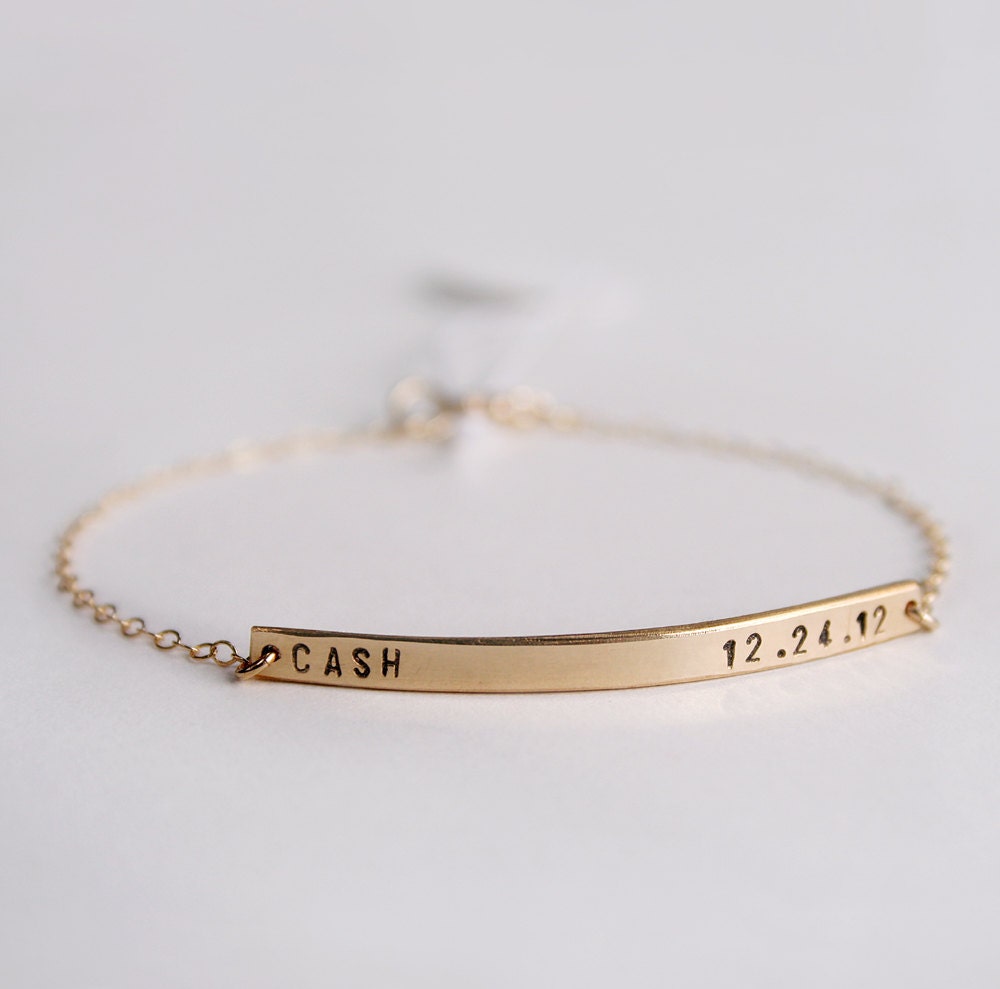 Sure, this list might be a little excessive. But, I know what I want.
...and need. [Kidding.]
REMEMBER!! TODAY IS THE LAST DAY TO ENTER IN MY MARC JACOBS FRAGRANCE GIVEAWAY!
If you need a reminder, this is the giveaway:
and you can enter to win HERE.
Trust me. This is something you'll want! Why not win it?! Good luck. I hope you win!!
What are you shopping for? Leave me a link! I'd love to see 'em :)